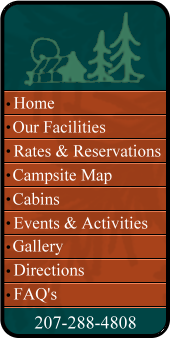 Please call or write for reservations or information.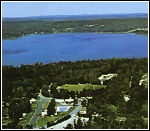 Check out our new guest guide!

Our Location


Take Exit 182A off of Rt. 95. Follow 395E to the end, where you will exit onto Rt. 1A. Drive for approximately 24 miles into Ellsworth. Go straight through all traffic lights, picking up Rt. 3S. Follow on Rt. 3 for approximately 10 miles through Trenton and over the bridge that crosses onto Mount Desert Island. At the light after the bridge, continue on Rt. 3 (bear left). Turn left on Hadley's Point Road three miles after the bridge. Hadley's Point Campground is 2/10's of a mile down the road on the right.

If you are using GPS, drive to 33 Hadley Point Rd, Bar Harbor, Maine.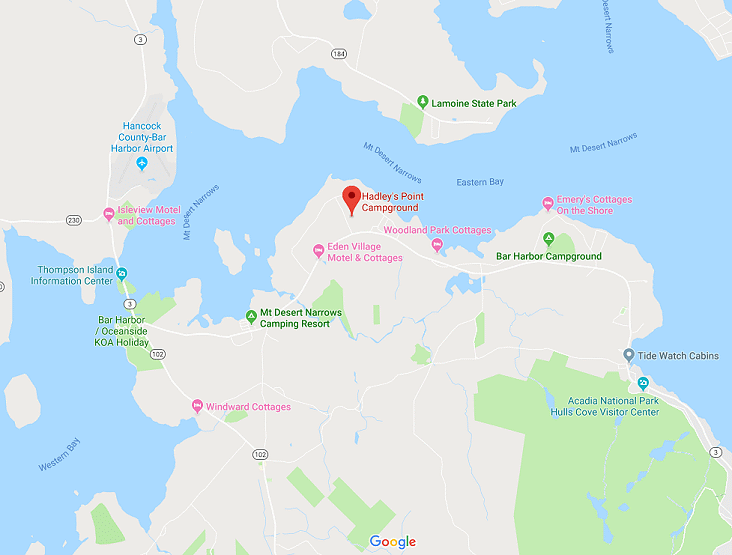 View map on Google